The Loard Love a Cheearfull giver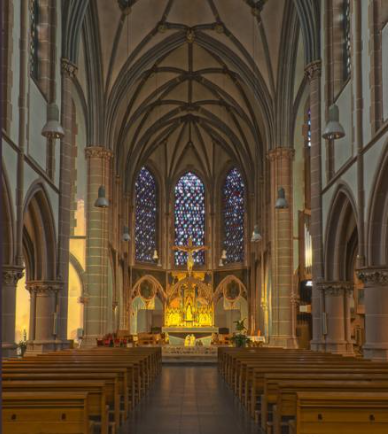 We are a Church of God committed to His loving creatures. Kingdom mindset is our passion which is based on AGAPE love.
Psalm 133:3
We are a church of God committed to physical growth as well as spiritual growth. We love and worship God, and we want to actively participate in extension of goodwill to the community around us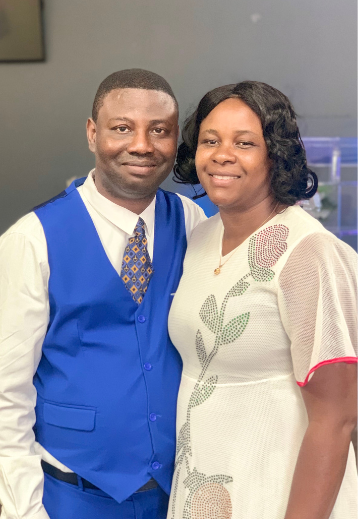 Pastor Olugbemiga & Pastor Olayinka Fayenuwo
A few years ago, God by His Will and power through His people commissioned this Church, and ever since, we have been experiencing divinely orchestrated growth numerically and spiritually by the mercy of God and the fervent labor of the people of God, in spirit and in physical. The church is ready to take a next step of growth as God has blessed us with more people and pressed on our hearts with more need, we are looking to expand our capacity to house the blessing of souls whose steps are directed to Restoration Assembly Hamilton everyday.
With help from your generous donations
2000 friends giving $250
1000 friends giving $500
500 friends giving $1000
250 friends giving $2000
50 friends giving $10,000
10 friends giving $50,000
5 friends giving $100,000
A Sanctuary Honorable to God
A home for the physically challenged
A bud for young entrepreneurs
Mental support home for pregnant
women and young parents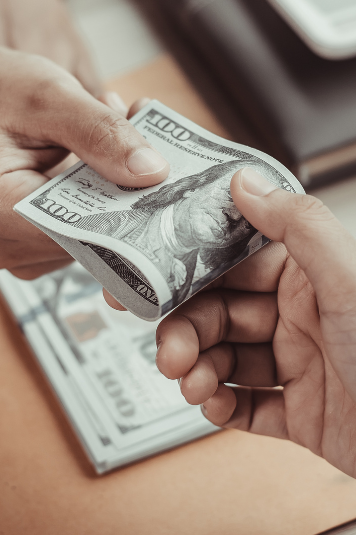 Canada, US, Nigeria, Europe, Others
Interac: rccgrah@gmail.com
Paypal:restorationassembly.co
m(more payment options are on
the website above)You can also make your
donations via your contact person
All donations shall be receipted.
Please supply personal contact details
"Go up to the mountains, bring wood and rebuild the temple, that I may be pleased with it and be glorified," says the LORD