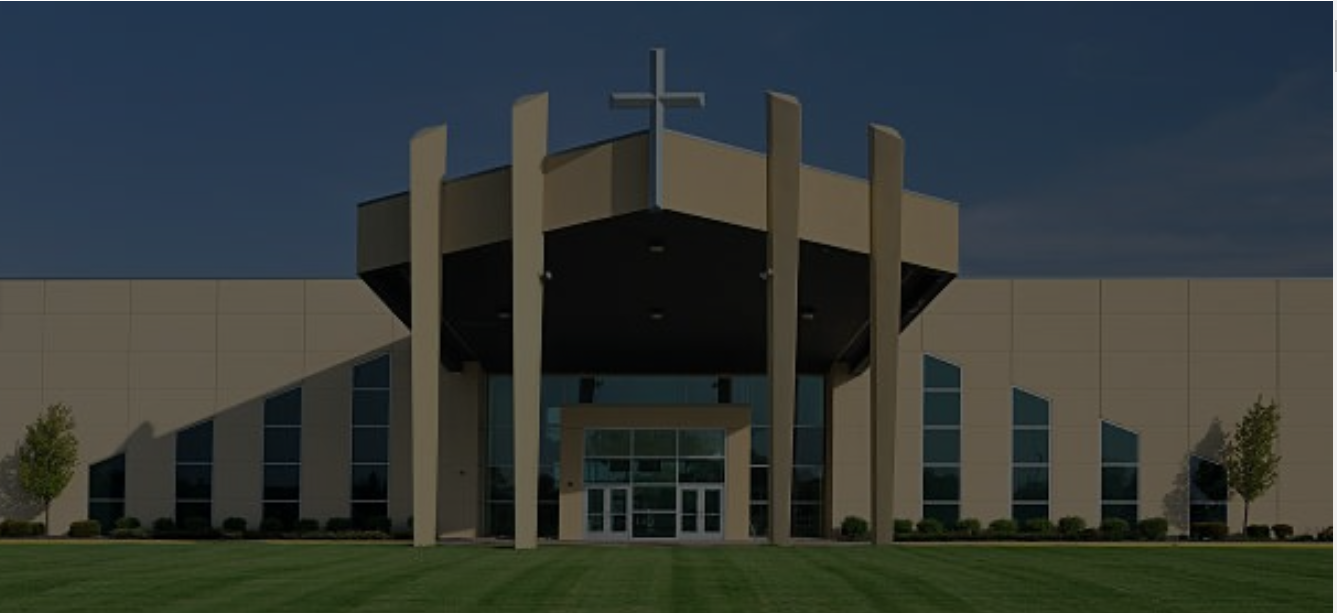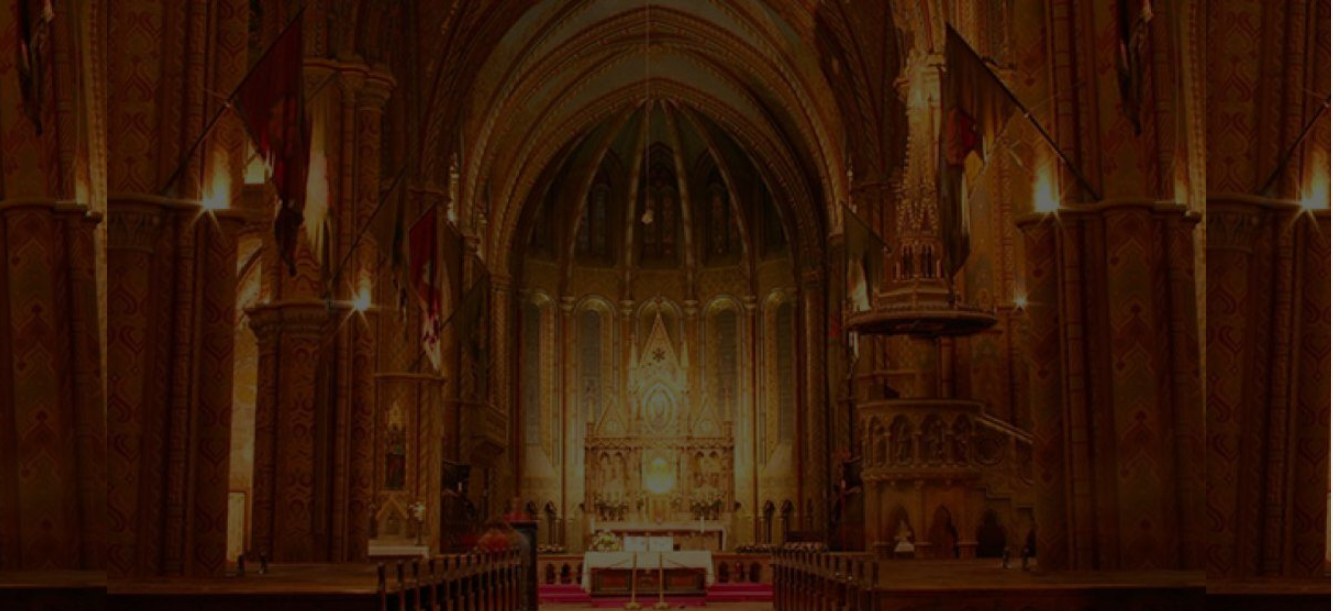 over2
A place where Champions are made and relationship is restored. Psalm 133:1-3
over-1
We Value The Mercy Of God.
We shall always recognize in humility that all the goodness we receive from God is a result of His mercies, even those blessings we may regard as "rights" because of our relationship with Him as children. We shall therefore seek to extend mercy to another and to all who come under the ministry of the church. Psalm 52:8; Lamentation 3:22-23; Colossians 3:12; James 5:11
The Redeemed Christian Church of God Restoration Assembly is one of the parishes of the Redeemed Christian Church of God worldwide. The Redeemed Christian Church of God started in 1952 in Nigeria under the Instrumentality of the Holy Spirit through Late Pa Akindayomi who was succeeded by Pastor E.A Adeboye In 1980.
Since 1981, an open explosion began with the number of parishes growing in leaps and bounds. At the last count RCCG is in about 160 Nations of the world with countries including other African nations such as C'ote D'Ivoire, Ghana, Zambia, Malawi, Zaire, Tanzania, Kenya, Uganda, Gambia, Cameroon, and South Africa.
In Europe RCCG is spread over 46 countries with about 230 parishes excluding parishes in the United Kingdom. With a Strong presence in North America (all over USA and Canada), RCCG is also on Haiti and Jamaica with North American Head Quarters in Dallas TX.
As a Local parish RCCG Restoration Assembly started in April 2018, and since inauguration in May 2018 we have held dutifully to our Mission as a body to reach out to the Community, with an active presence preaching the gospel, inspiring hope, preaching restoration and the knowledge of our Lord Jesus Christ as the only way to salvation. This we have done to effect Change in our world and meaningful impact in people's lives.
As a result of the mandate of RCCG, many have come to the saving knowledge and grace of our Lord Jesus Christ even through local parish events, RCCG Worldwide events and even the Annual Festival of Life Program conducted by RCCG Canada.
We are located at 975 Queenston Rd #3B, Stoney Creek, ON L8G 1B8 in the Hamilton area and a growing Church as we witness unprecedented move of the power of God
We desire even as the Bible says that "All Men be saved and come to the knowledge of the truth" 1 Timothy 2:4.So do come and make it a date with us.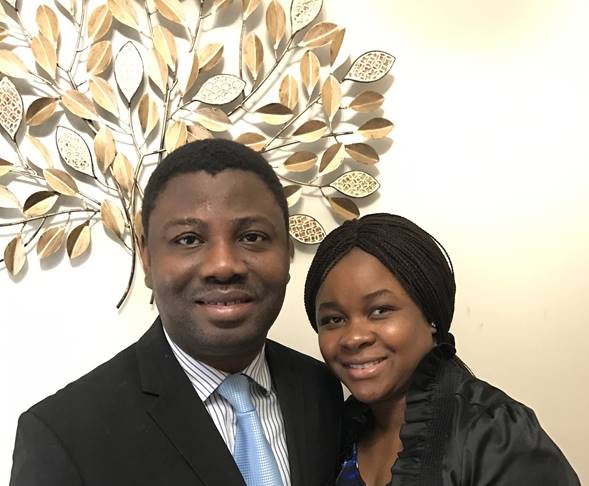 Sunday 10:00AM-12:30PM – Sunday Service
Wednesday 7:00PM -8:30PM Bible Study
Friday 7-8PM Prayer Session
Pastor Gbenga and Pastor Mrs. Yinka Fayenuwo